FAQ's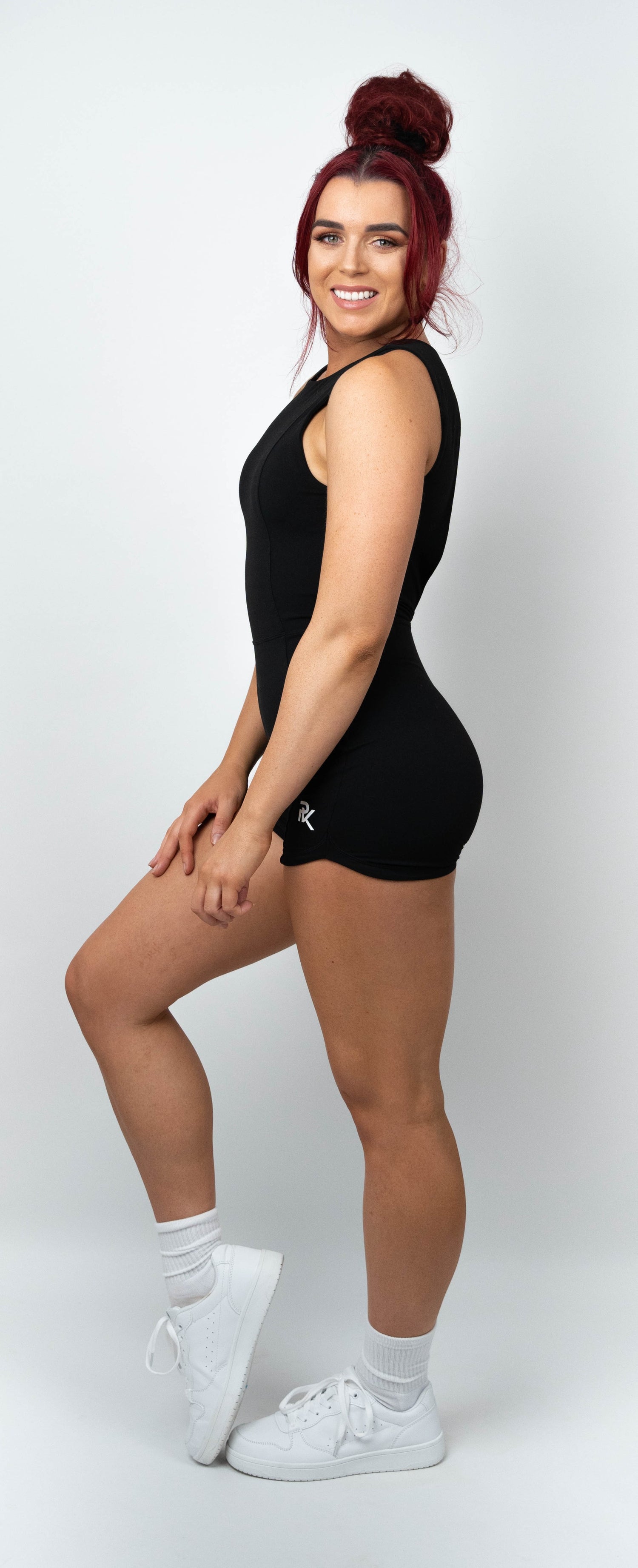 How do I choose my activewear size?

To make this one nice and easy, the Physi.Kal range of activewear follows the standard UK and AU sizing conventions. Choose the size that you wear most frequently, and if it doesn't fit – no worries, we will arrange an exchange for you. Check out our Shipping and Returns policies.
What is athleisure clothing?

Athleisure and activewear are very similar and have crossover purposes. Athleisure wear typically refers to athletic clothing that is comfortable and stylish for everyday wear and daily activities such as walking, grabbing your morning coffee, running errands etc. Activewear is usually comfortable clothing made to support you during exercise, workouts or sport with breathable fabrics and high-quality designs. 

The Physi.Kal range of activewear can be worn as both activewear and athleisure – it's your choice!
What is your shipping policy?

At Physi.Kal, customer satisfaction is our priority. We are able to ship products domestically and internationally with both standard and express delivery times available. We have a 2 day processing window from the time your order is processed however, we always try to get your Physi.Fits sent ASAP as we know you don't want to wait for your new goods! Check out specific delivery options on our Shipping and Returns page here.  
What should a beginner wear to the gym?

Comfort is key for beginners – what you wear on your body is completely dependent on your personal style and comfort levels. You could choose from activewear leggings, sports bras, one-piece workout jumpsuits, bike shorts, activewear tops or any garment that you feel excited to work out in. Check out the Physi.Kal range of activewear to find your new favourite Physi.Fit. 
What should I wear for a workout?

This one is totally up to you! While certain clothing designs can be best for specific exercise activities, what you wear for a workout is completely down to your preferences. We always recommend choosing activewear that is comfortable, breathable and that you feel most confident in. Body-skimming garments such as activewear leggings or one-pieces can be best for activities such as working out at the gym, playing sports or doing yoga where you require an enhanced range of motion. However, the choice is in your lovely hands.
Where is Physi.Kal located?

Physi.Kal is located in Coolangatta, Gold Coast, Australia. We ship our Australian activewear both domestically and internationally.